About us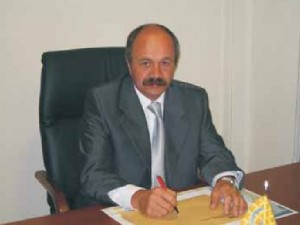 Manuel Carvalhosa & Ca, Lda. is a family business founded in 1995 in northern Portugal (Viana do Castelo). Its main activity is industrial maintenance and the manufacturing of specific equipment.
Our objectives and development have been based on a fine balance between pragmatism and ambition since we fist set up the business.
Our technical expertise and project management has been recognised by the REPRO platform for "maintenance of industrial facilities" and "pump maintenance and repair". In this context, we have worked closely with some of the most important Iberian companies such as: Iberdrola, EDP, E-On, and Gas Natural. We are certified to work in the field of energy production, electric power networks, gas and water networks.
In addition to various Portuguese and Spanish clients, who have preferred our services, it is with great satisfaction to verify that our expansion to other markets, namely central Europe and northern Africa, are now beginning to bear positive results.
Our present headquarters, which was inaugurated in 2004, is already too small for the current demands of the company. As such in 2006, 8000m2 of land was acquired to build a new head office and workshop with a covered area of 4 500m2. This new plant will be located within a new industrial park, offering modern and innovating amenities, where other large prestigious companies, such as ENERCON are located.
Our financial results, market expansion and solid management structure allow us to look forward with an optimism that is characteristic of the people from northern Portugal.
Manuel Carvalhosa
Managing Director